Parker Black and Forrest provide product and services to a wide ranging market place. Our broad customer base is underpinned by Australia's largest construction companies and WA's best builders. We are proud to have been involved in countless landmark projects throughout Western Australia that have helped shape our state over the last 50 years.
Our core market segments are identified below
Education – K to 12, University
Health Care – Aged Care, Mental Health, Hospitals, Medical Clinics
Accommodation – Hotels, Lodging, Apartments and Boarding
Entertainment and Recreation – Performing Arts, Cinemas, Stadiums, Clubs,
Government – Airport, Rail, Police, Pavilions, Facilities, Community Hubs, Health, Offices,
Commercial – Office Buildings, Shopping Centres, Restaurants, Bars, Casino,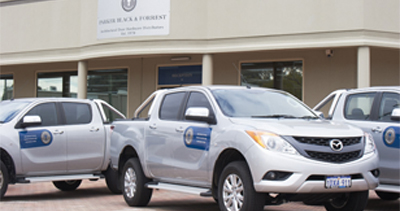 Feel free to call, email or visit us if you have any questions or queries. Our team will get back to you as soon as possible.